Vitamin Injections Menu
A Vitamin Shot is an Injection targeted to naturally boost your overall wellness, immunity and energy. This can be for basic health and wellness or to jump to start a new goal towards a better YOU. These shots are designed to help with fat burning, enhance energy, correct deficiencies, improve mood or just a great way to keep YOU healthy all year round!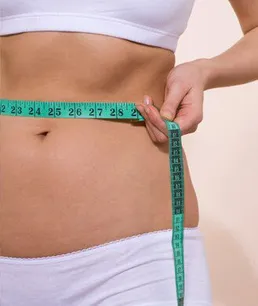 LIPO MINO MIX - THE SKINNY SHOT
Lipo Mino Mix contains a lipotropic blend to help turn fats, carbohydrates, and sugars into energy and B-vitamins to help further promote fat loss. It also helps decrease your appetite and increase metabolism. This injection will help reduce workout recovery time, promote muscle growth, and increase live enzymes.
Frequency 1 or 2 times per week or as needed/directed
Intramuscular injection
METHYLCOBALANIN - B12 THE ENERGY SHOT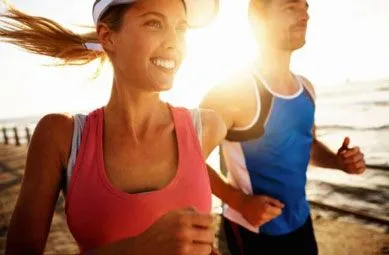 Vitamin B12 helps your body use fat and carbohydrates for energy and make new protein. It is also important for normal blood, cells, and nerves. Most people get enough vitamin B12 in their diet, but a deficiency may occur in certain health conditions.
Frequency as needed or directed
Intramuscular injection
BIOTIN - BEAUTY SHOT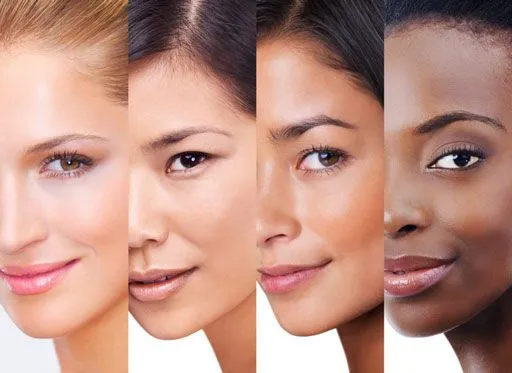 Biotin is a B vitamin found in food. It helps the body convert food into energy and plays many other important roles in health. Biotin helps nourish the health of the hair, nails and skin for the ultimate glow. It also supports a healthy pregnancy, and helps manage blood sugar levels.
Frequency 1 time per week or as needed or directed
Intramuscular injection
TRI IMMUNE BOOST - IMMUNITY ULTRA SHOT
Tri-Immune Boost is a power-packed immunity blend of glutathione, ascorbic acid, and zinc that is the ultimate immune system enhancer. This high concentration blend of immune system boosting essentials helps maintain a healthy immune response.
Frequency 1 time per week or as needed or as directed
Intramuscular injection
AMINO ACID BLEND – AMINO PROTEIN SHOT
Amino acids are the basic building blocks of the body and as such regulate almost all of the metabolic processes in the human body which makes them essential for optimum health. This blend works together to enhance athletic performance, increase metabolism and blood flow and relieves fatigue.
Frequency 1 time per week or as needed or directed
Intramuscular Injection
VITAMIN D3 – SUNSHINE SHOT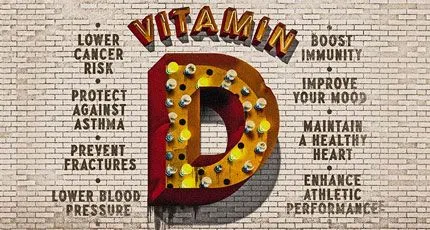 When our bodies absorb sunshine, we naturally create Vitamin D. However, during the winter we experience less sunshine due to shorter days and during the summer we tend to limit our sun exposure due to harmful rays; both of which creates a deficiency! This shot will help to correct a deficiency as well as aid in overall health and immunity!
Frequency as needed or as directed
Intramuscular injection