Were you injured in an auto accident?
"This is what you need to know if you have been in an automobile accident."
After you have been involved in a car accident your body structure will change and become unbalanced. You may not feel the pain or side effects right away but it could affect your body several years down the line. If you don't get treatment right away you could get painful arthritis or other discomfort in your body.
Auto Accident Injuries and Chiropractic Treatment
Even the smallest car accidents can cause serious and often chronic injuries to anyone in the vehicle. Auto wreck injuries can range from broken bones to severe brain damage.
The Most common bodily injuries that can occur are:
Back & Neck Injury
Spinal Cord Injury
Head Injury
Shoulder Injury
Knee Injury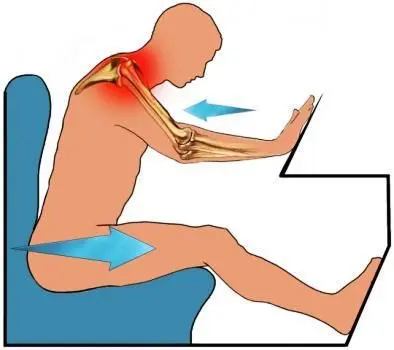 Auto Accident Symptoms
Neck stiffness
Headache
Sore back
Fatigue
Shooting pains
Numbing of the body
Why should I use chiropractic treatment to cure my auto accident injury?
Most doctors are not trained to look for hidden injuries in the body. If you have been in an accident you need to see a doctor who is an expert on the functions of the human body. These doctors work with people who injuries every day and understand what treatment's to use on your specific injury.
reNu Medical & Injury Center has a successful record of relieving back, neck and joint pain using safe and proven techniques and technologies in Maryland, Pennsylvania, and Delaware.
If you were injured in an auto accident call us today to schedule an appointment! (302) 368-0124